Pivotal Training
As Pivotal Authorized Training Center Fast Lane offers you authorized Pivotal Training.
Please contact our customer service for any questions regarding Pivotal offerings, you can reach at call0845 470 1000 or enquiries@flane.co.uk.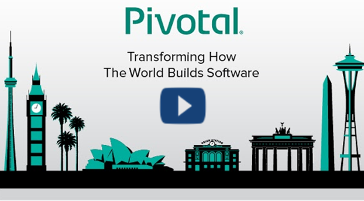 Click on the location to go directly to the booking page.

Upcoming Pivotal course dates

Instructor-led Online Training: This computer icon in the schedule indicates that this date/time will be conducted as Instructor-Led Online Training.

This is a FLEX course, which is delivered both virtually and in the classroom. Please note, local pricing is applicable.