Fast Lane Consulting and Education Services Limited
Leaders in Advanced and Emerging Technologies
Fast Lane is the leading provider of consulting and education services that operates globally and delivers locally to help our clients succeed. Specialising in the Internetworking world Fast Lane provides solutions for all existing, advanced and emerging technologies.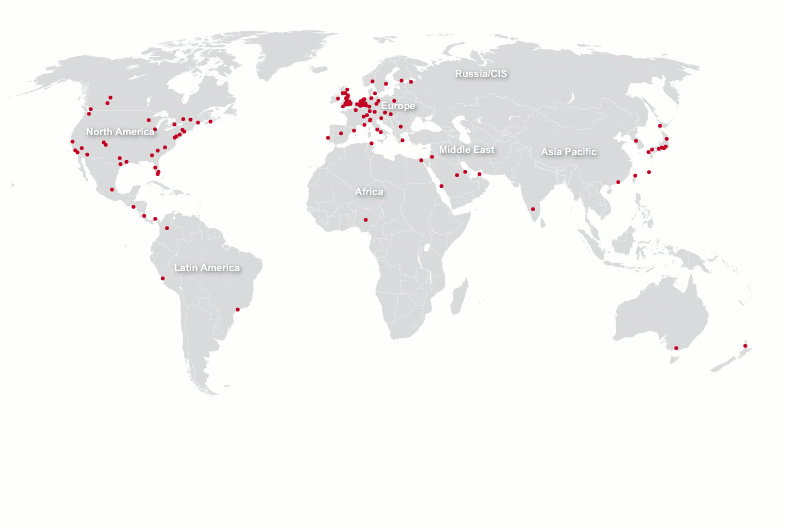 Expertise
Fast Lane has the ability to offer specialised insight, skills, and real-world experience in the areas of virtualisation, data center, storage, voice, business video, unified communications, security, wireless, and optical technologies. We deliver training in more than 100 countries, in 15 different languages. Let our experts help you become an expert too.

Fast Lane Cisco Consultancy
Fast Lane partner with ProNetExpert who have a wealth of experience on delivering the best Cisco Consulting Services & Support by covering the full network lifecycle from Planning, Design, Staging, Implementation, Operation, Maintenance, Cisco Support and Upgrades.

Advanced Lab Infrastructure - 200+ Training and Demo Labs
Fast Lane offers an unrivalled training and demo lab environment. Featuring state-of-the-art equipment and technologies, our labs and first-class service raise the bar on training quality. Further information about Fast Lane remote labs – click here:www.flane.co.uk/remotelabs

Our Quality Assurance
Our comprehensive course evaluation procedures allow you access to the latest information available, delivered with the most rigorous quality standards. All of our instructors have professional experience and excellent teaching skills, which ensures you will have the optimal training experience.
Our Aim...
Is to ensure that working with Fast Lane is always a great experience; we pride ourselves on providing the very best in customer support with an extremely responsive and dedicated team that will go that extra mile for you!

Fast Lane Awards 2010/2012
Top 20 IT Training Company: TrainingIndustry.com (2008, 2009, 2010, 2011, 2012)
EMEAR Cisco Acceleration Partner Award 2012
Cisco Learning Partner Channel Award of Excellence in Acceleration: Latin America 2012
EMEA Training (VATC) Partner of the Year 2012
Cisco Learning Partner Channel Award of Excellence in Relevance: Americas 2011
Cisco Learning Partner Channel Award of Excellence in Acceleration: Worldwide & European Markets 2011
Cisco European Learning Partner of the Year 2011
Cisco Learning Partner Channel Award of Excellence in Collaboration: European Markets 2011
Cisco Learning Partner Channel Award of Excellence in Innovation: Emerging Markets
Contact us enquiries@flane.co.uk