Fast Lane Cisco Consultancy
Fast Lane partner with Hutchinson Networks who have a wealth of experience on delivering the best Cisco Consulting Services & Support by covering the full network lifecycle from Planning, Design, Staging, Implementation, Operation, Maintenance, Cisco Support and Upgrades.
Fast Lane & Hutchinson Netwroks form a 1 stop Cisco Partnership and are able to supply authorised Cisco Hardware, SMARTnet & Support Contracts, comprehensive On-Site and Remote Cisco Consultancy Services as well as authorised Cisco Training.
With numerous Cisco CCIE Consultants in all tracks (Routing & Switching, Security, Voice, Service Provider, Wireless & Storage Networking) their range of knowledge and understanding goes above and beyond all possibilities.
Services Available: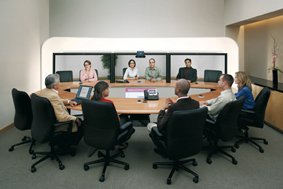 Cisco 24/7 Support
Cisco On-Site Consulting
Cisco Remote Consulting
Cisco Support Contracts
Network Monitoring
Cisco Network Audits
Penetration Test/ Security Audits
Network Design/ Re-Redesign
Network Optimization



To find out more about these services Email us