Microsoft Azure is a new cloud computing service for building, deploying, and managing applications and services through a network of Microsoft data centers.
Microsoft Azure offers a range of services including:
Storage
Storage Services provides access for storing and accessing data on the cloud. Table service lets programmes store organized text in collections. Blob service allows programmes to store text and data as blobs that can be accessed by a URL; pathQueue service lets programmes communicate by message using queues.
Data management
Azure Search provides text search and structured filters using REST or SDK APIs.StorSimple manages storage tasks between on-premises devices and cloud storage.SQL Database, formerly known as SQL Azure Database, works to create, scale and extend applications into the cloud using Microsoft SQL Server technology. It also integrates with Active Directory and Microsoft System Center and Hadoop.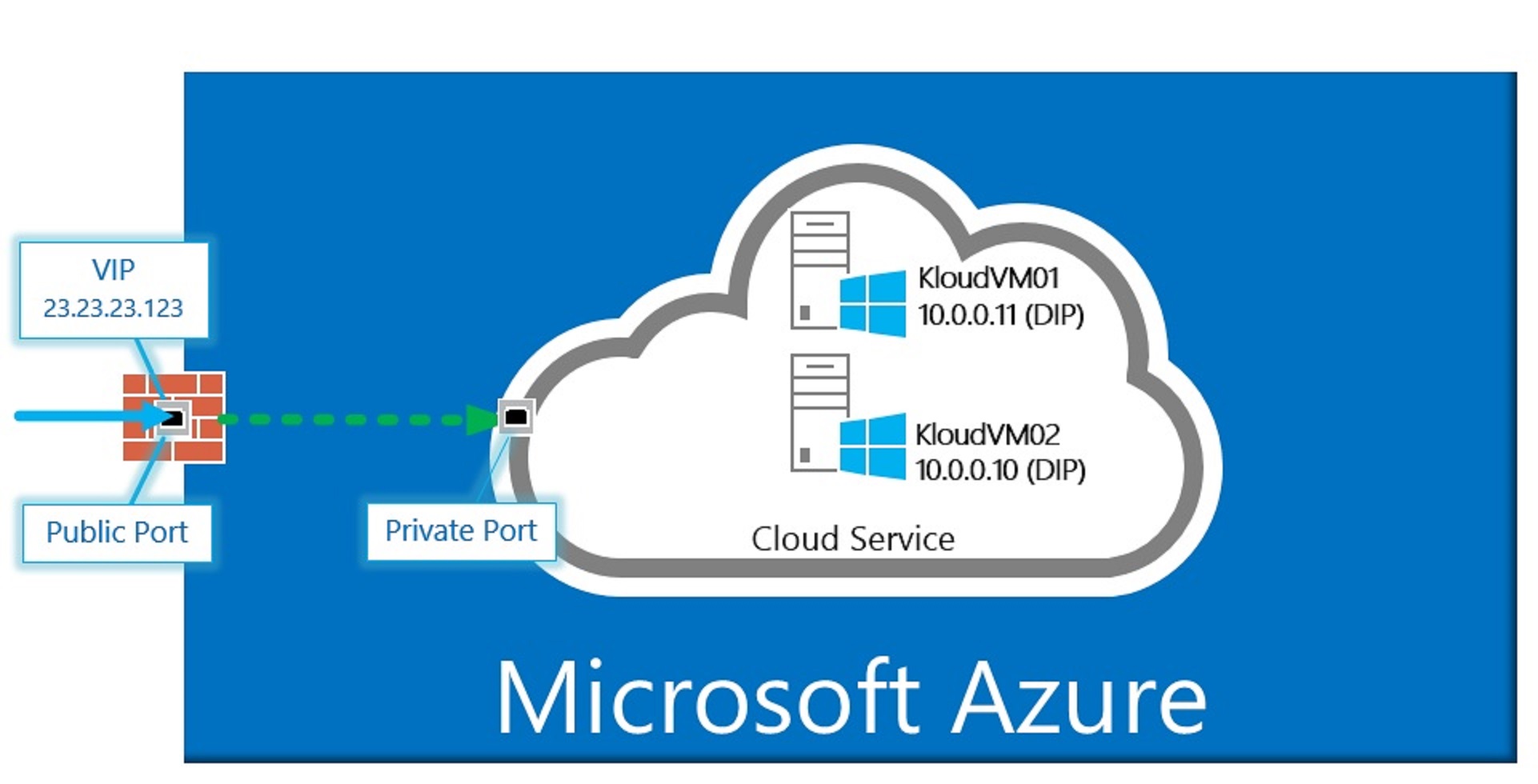 Management
Azure Automation, provides a way for users to control the manual, long-running, error-prone, and frequently repeated tasks that are commonly performed in a cloud and enterprise environment. This saves time and increases the reliability of regular tasks and even schedules them to be automatically performed at regular times. You can use processes using runbooks or automate configuration management using Desired State Configuration
Messaging
Event Hubs, which provide event and telemetry ingress to the cloud at massive scale, with low latency and high reliability. Queues, which allow one way communication.  An application would send the message to the service queue, and a receiver would read from the queue. Topics, which provide one-way communication using a subscriber pattern. Relays, which provide multiple direction communication. Unlike queues and topics, a relay doesn't store in-flight messages in its own memory. Instead, it just passes them on to the destination
For more information visit our Azure Skills initiative page here -application.
Fast Lane have a number of training offerings and packages to help support developers and IT professionals on their journey to the cloud! We have FREE on-line Azure training to help develop core skills at your own pace, anytime, anywhere.
http://www.flane.co.uk/microsoft_azure_skills_initiative.
We also have a number of Microsoft On Demand Azure courses starting at £449 :
Fast Lane is also offering FREE exam vouchers with the above courses. Then we also have our Azure Expert Program designed for prospective cloud experts, that concludes with the globally recognized MCSE: Cloud Platform & Infrastructure certification within just a few weeks. When you become a certified Microsoft Azure Solutions Specialist, you will gain professional recognition for your expertise covering the full breadth of architecting, developing, and administering Azure solutions. The Azure Expert Package includes
5 Microsoft e-learning titles
3 Azure hands-on workshops
3 original DMOC course kits
3 x practice tests
3 exam vouchers
Price: £4495 – A saving over over £1000!
For more information follow this url – http://www.flane.co.uk/microsoft_azure_expert
Should you require any information on training from Fast Lane, please contact us on :
Phone: 0845 470 1000
Fax: 0845 470 1001
Tags: Cloud, Microsoft, Microsoft Azure, Storage